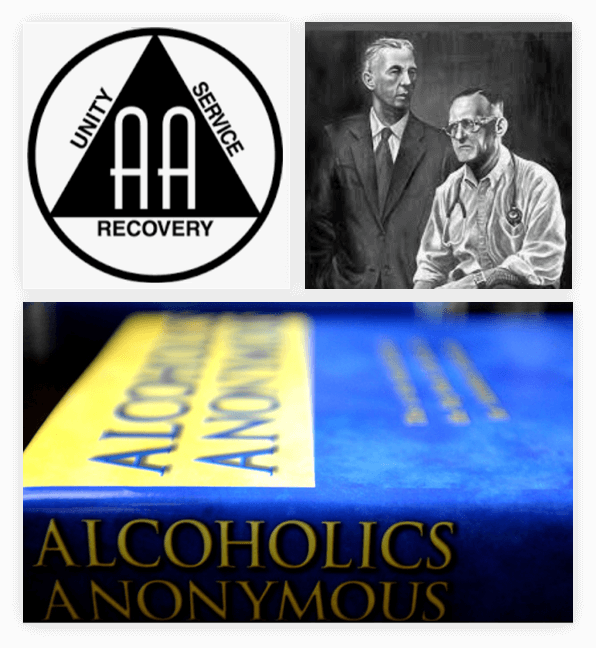 This year's theme, "A Design for Living", is taken from page 28 in the book Alcoholics Anonymous.
"We, in our turn, sought the same escape with all the desperation of drowning men. What seemed at first a flimsy reed, has proved to be the loving and powerful hand of God. A new life has been given us or, if you prefer, "a design for living'' that really works."
- It is the committee's hope that this message will be apparent throughout the weekend and that you will leave this conference feeling inspired, connected and cemented in the solution of Alcoholics Anonymous. Thank you for allowing me to serve as your Chairperson for the 44th annual Hilton Head Mid-Winter Conference. - Jason W.
History of the Hilton
Head Mid-winter Conference
The Hilton Head Mid-Winter Conference began in 1980. It was the idea of four couples on the island. They believed that the A.A. and Al-Anon community on Hilton Head Island needed a convention that would allow members in the Lowcountry as well as surrounding areas to come together for a weekend of inspiration and fun. Their goal was to provide conference attendees with speakers who were gifted in their ability to carry the message of recovery.
We are indebted to the eight men and women who had the courage and the vision to begin this journey.