Sharing their Experience,
Strength and Hope.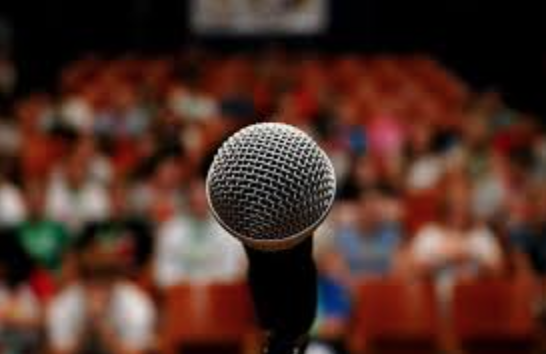 Friday, January 27, 2023, 8:30 PM
Jason J. - Oregon City, Oregon
"15yrs sober! I came in all the way and sat down all the way!"
Saturday, January 28, 2023, 9:00 AM
Megan G. - Broken Arrow, Oklahoma
"I thought I'd never have fun again if I quit drinking...little did I know, the best years of my life were ahead of me, and I found them in Alcoholics Anonymous."
Saturday, January 28, 2023, 11:00 AM
Kathryn C. (Al-Anon) - Cumming, Georgia
"Five words that changed my life: I understand, and I care."
Saturday, January 28, 2023, 8:30 PM
Marilyn S. - Los Angeles, California
"At first, the idea of "going to any lengths" scared me. But now I know that the more I put into A.A., the easier my life becomes and the more my joy increases."
Sunday, January 29, 2023, 10:00 AM
Tommy T. - Staten Island, New York
"The most powerful statement in our basic text "ALL my problems are of my own making" when we fully accept this absolute truth...our transformation begins."